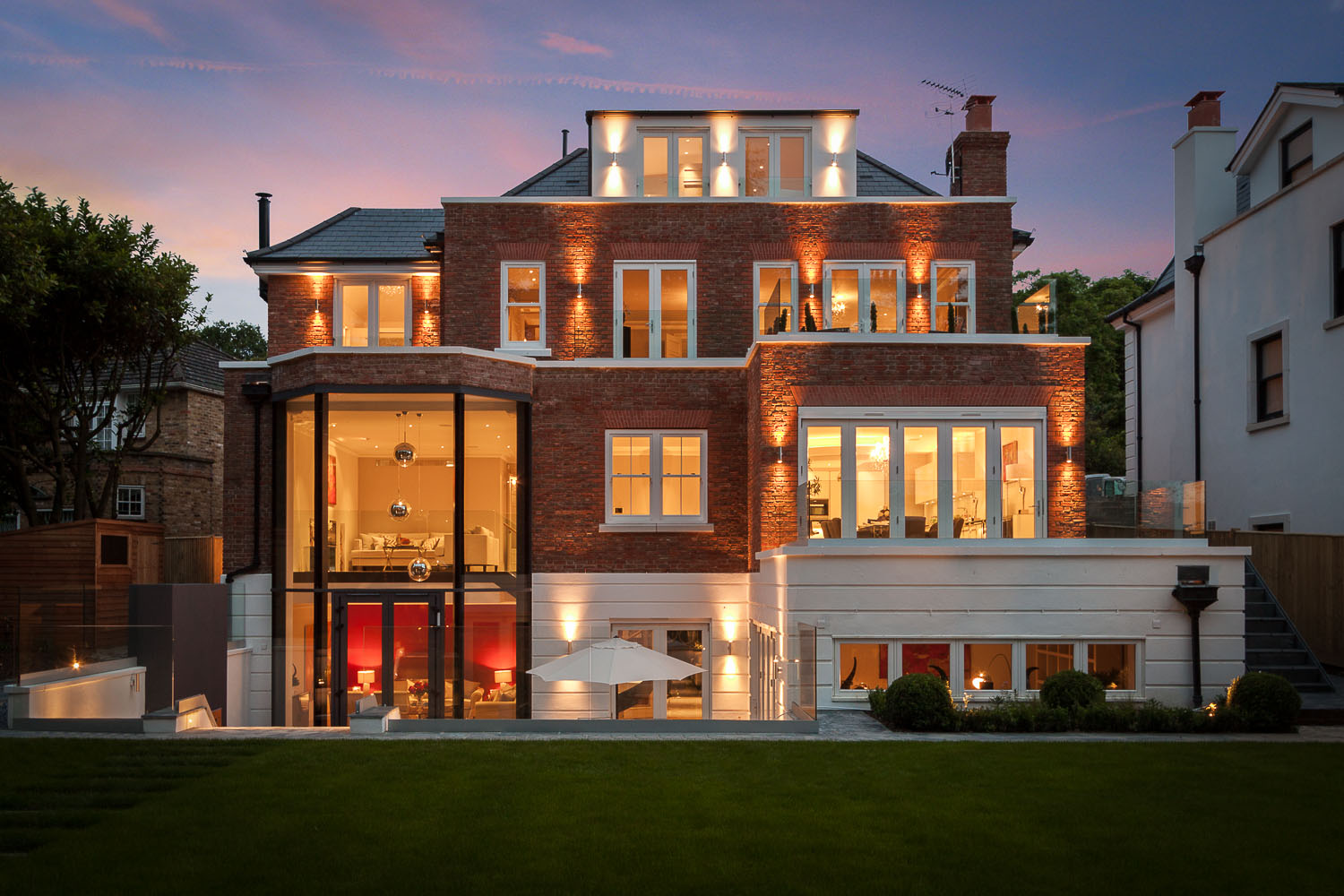 ALGOM Property
is an organisation passionate about design, craftsmanship and professionalism. We believe that we know exactly what it takes to bring a project to life successfully and we do everything we can to achieve the very best for our clients throughout each step of the process.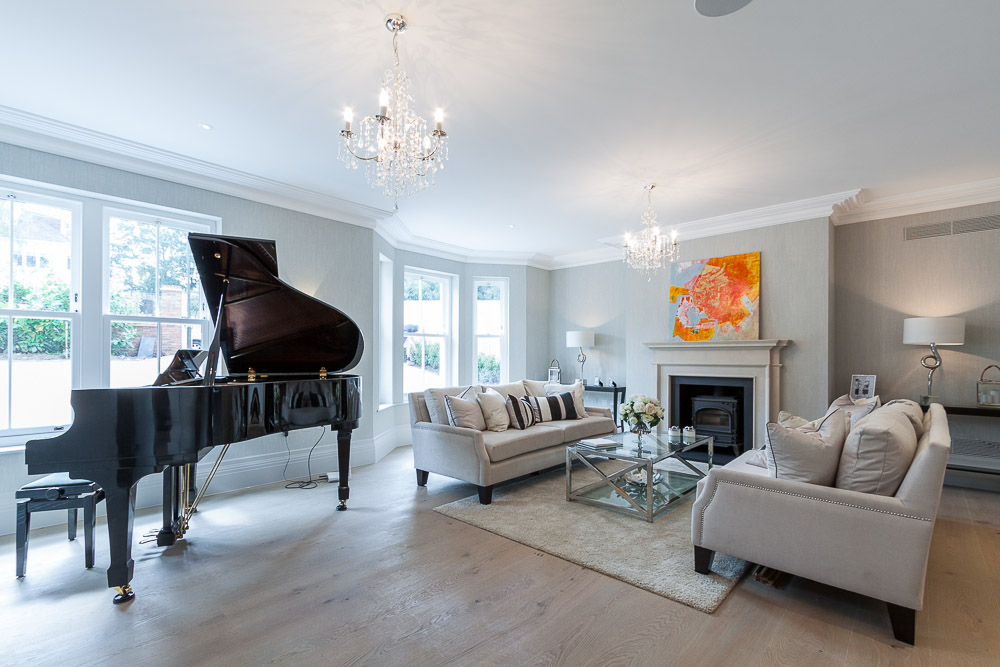 Our passion
for quality is why ALGOM Property was formed, and our ability to translate your dreams into reality effectively, is why we are an award winning success.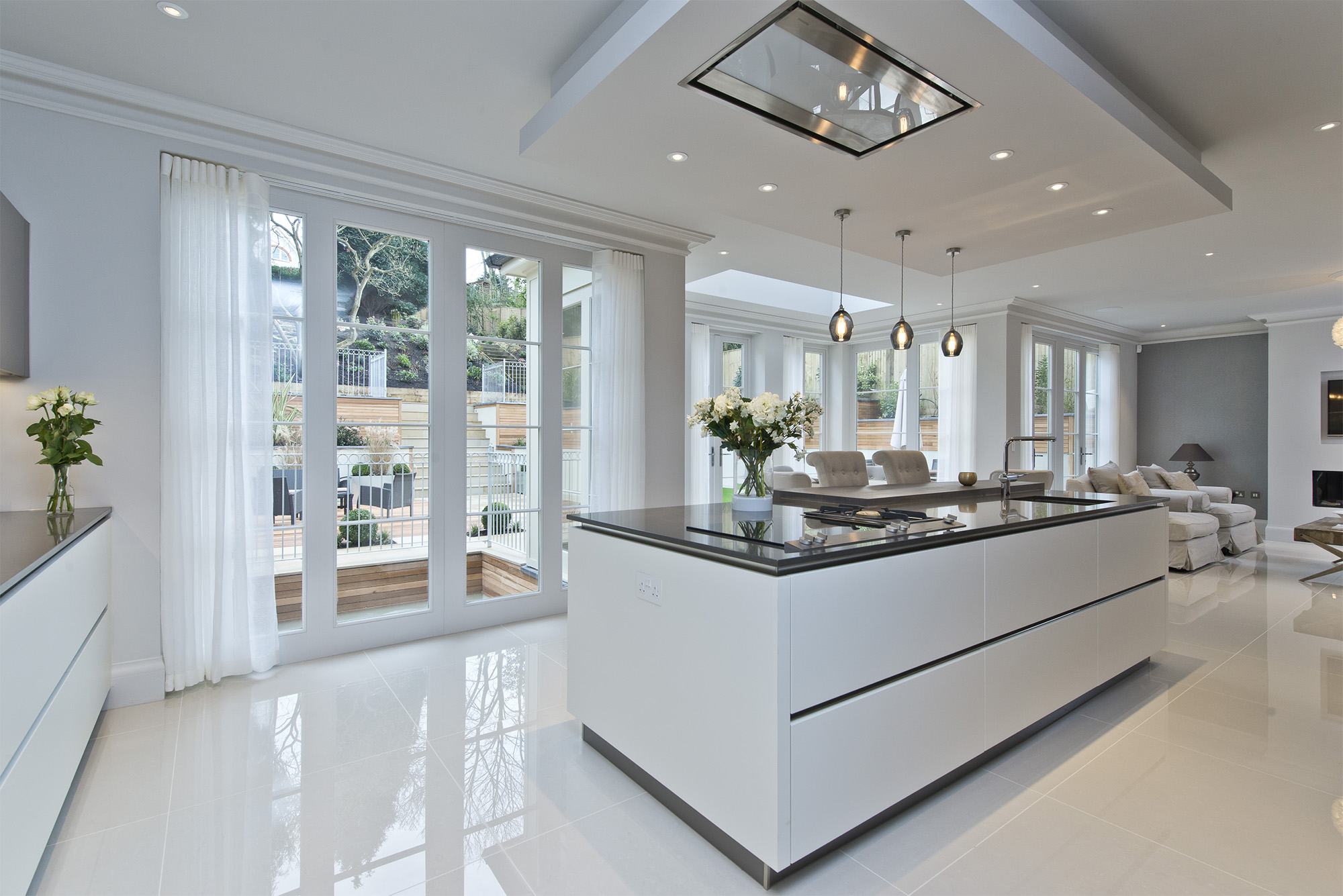 Based in Putney …
… , we boast a varied portfolio of projects and a client roster that is formed largely from personal referrals. We operate with honesty and integrity throughout the journey to make your house the home that you want it to be. Our talented team of contractors have been carefully selected for their skill and craftsmanship and together they possess a broad range of expertise which enables us to undertake any scope of work.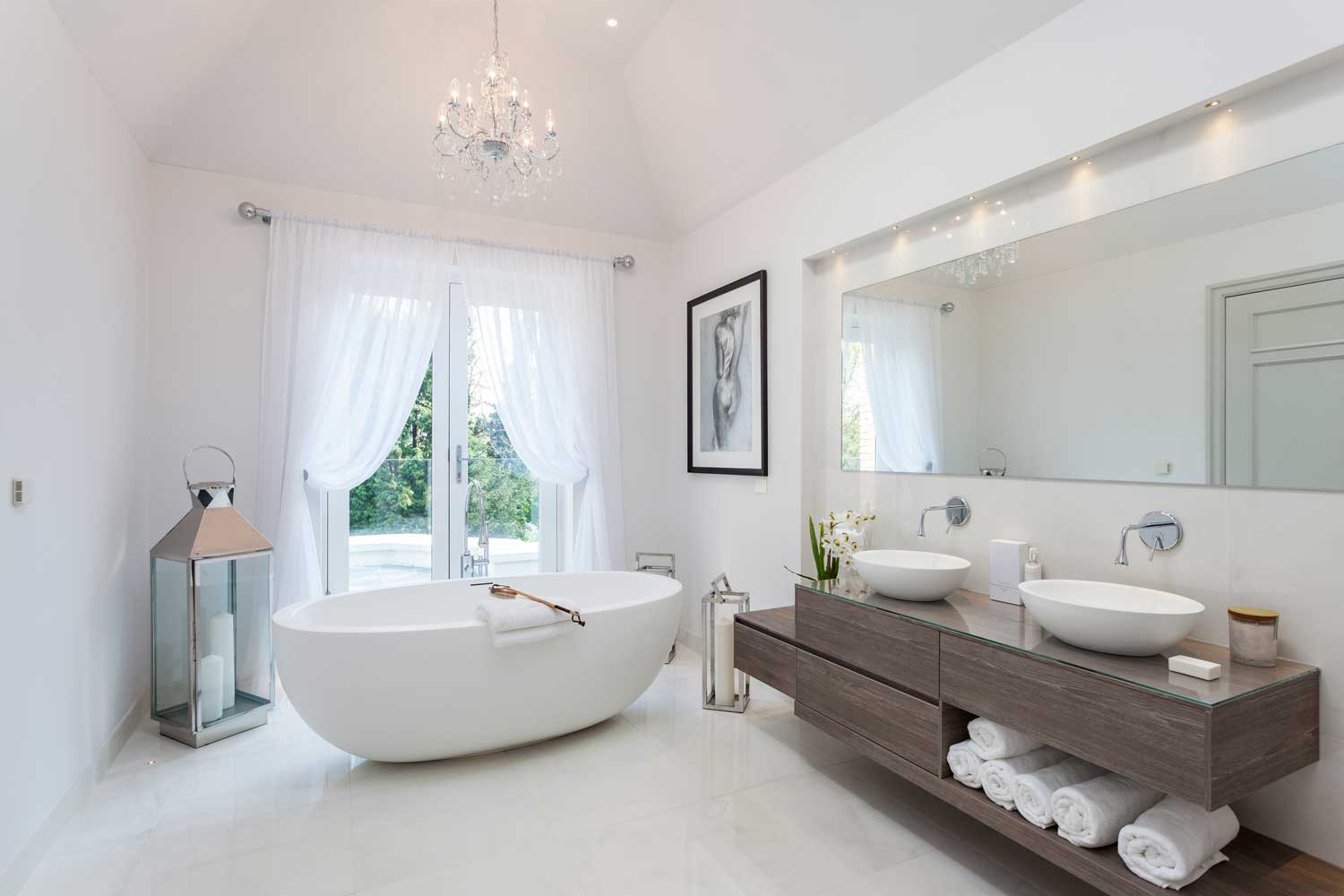 From full refurbishments …
… ; extensions; or new build projects; we manage the process in its entirety and work in partnership with our clients to achieve the best possible results on time, within budget and most importantly, to the complete satisfaction of our many clientele.
CONTACT US
M + 4 4 0 7808 099 220 / T + 4 4 0 20 8 785 1562
ag@algomproperty.com